Let us all rejoice in the Lord, celebrating the feast in honour of all the saints, in which solemnity the angels rejoice, while the Archangels praise the Son of God.
Ring out your joy to the lord, O you just;
for praise is fitting for loyal hearts.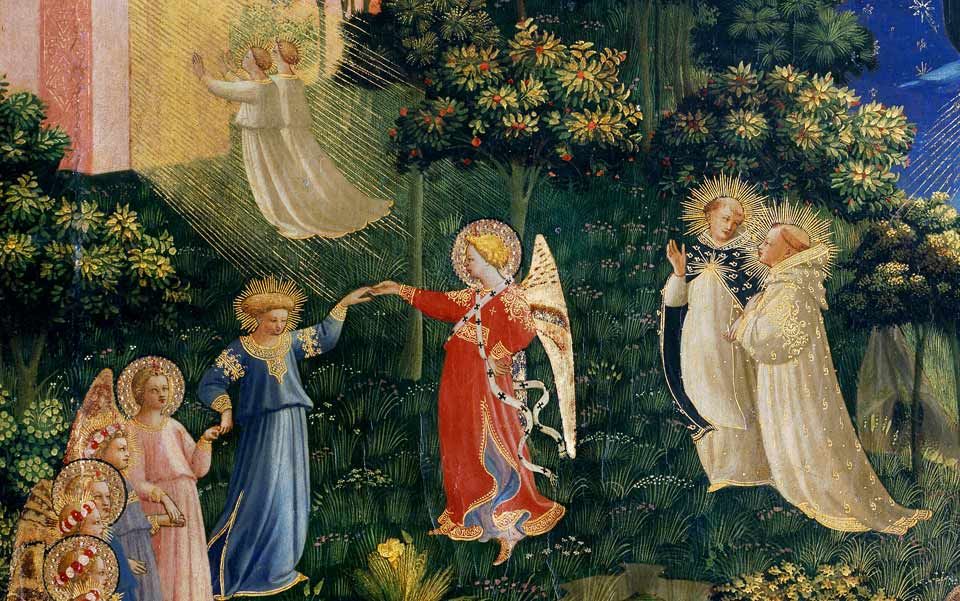 O how glorious is the kingdom
in which all the saints rejoice with Christ,
clad in robes of white
they follow the Lamb wherever he goes.